CIGARS
One stop source for premium cigars
HUMIDORS
Get the magnificent odour of the prosperity and luxury.
ACCESSORIES
Guillotine Cutter W-Precise Cut and many more.
SHOP WITH US
We carry the most extensive selection of premium cigars, humidors, and smoking accessories in Stafford, TX.  We look forward to serving you.
Sweet Jane, Java, Fat Bottom Betty, Crownhead, Padron, Plasencia, LaFlor, Dominicana, Pulse, Romeo Y Julieta, Nub..,
And many, many more!
Monday: Steaks and Stogies
Tuesday: Tacos, Tequila, and Tatianna's
Wednesday: Unwind with Wine (50% off all wine)
Thursday: LADIES NIGHT
Friday – Sunday: An array of entertainment, music, and live performances.

Hours: Sunday – Thursday (12pm- 12am)
Friday – Saturday (12pm – 2am)
3130 S. Main 
Stafford TX 77477

Memberships and Event planning inquiries – email, call, or come by for more information.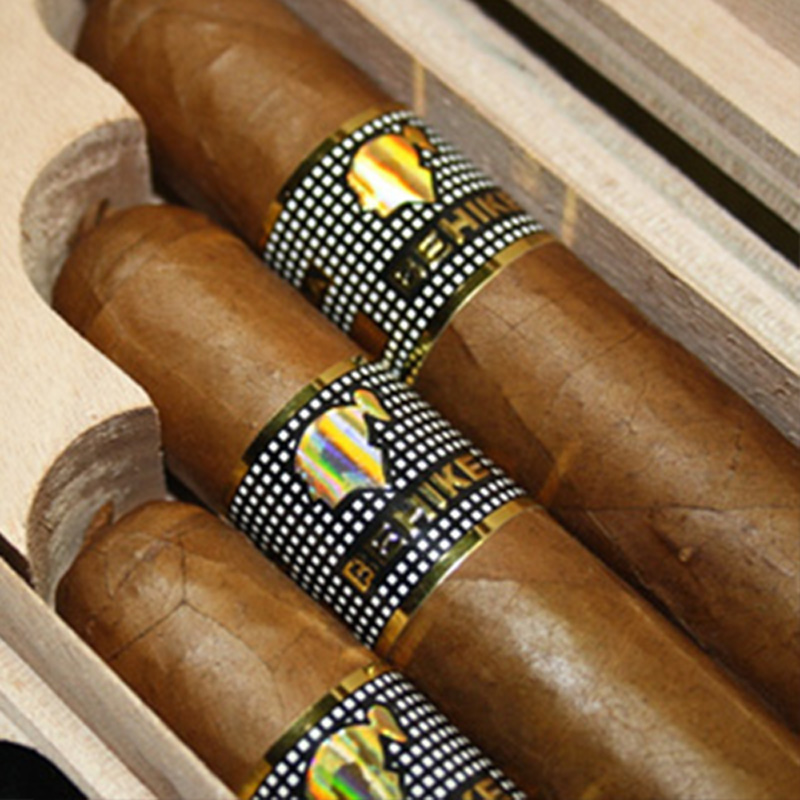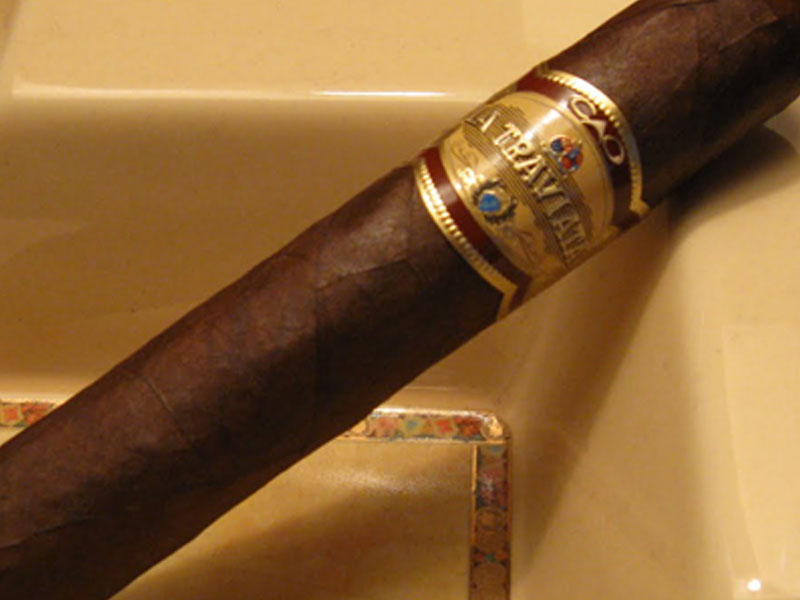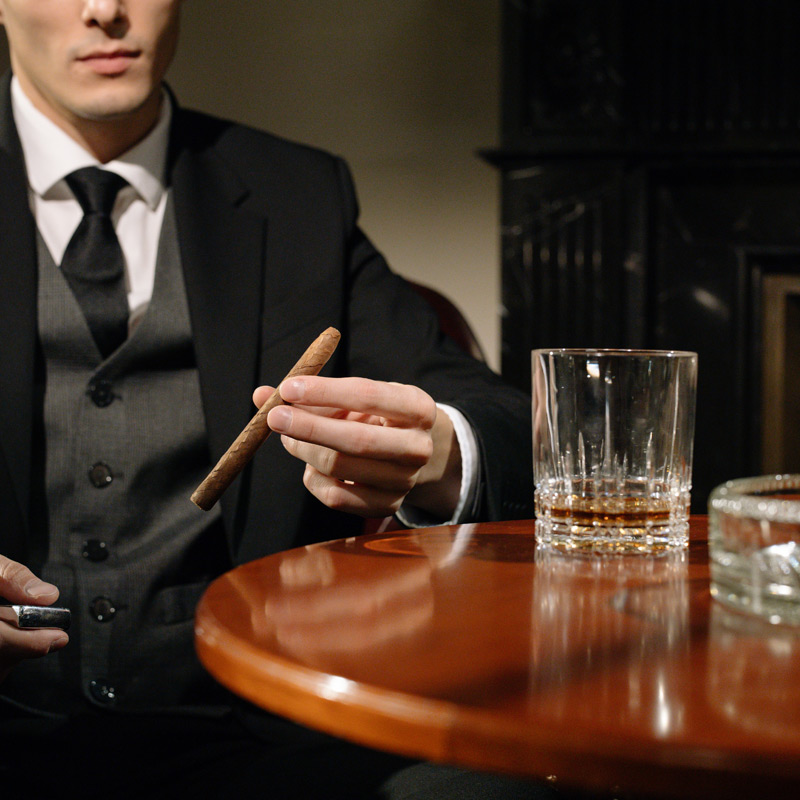 Legacy Cigars and Lounge Membership
Currently we offer yearly memberships with special pricing on cigars, cocktails, and select menu items.
VIP membership will include:
One private locker with name plate.

Discounts on bulk/ box purchases.

Party/ Special event hosting (One per year).

Exclusive offers/emails on new arrivals. promotions, and events.

Due to state and federal restrictions, we are not able to offer private 24hr access.

Corporate memberships available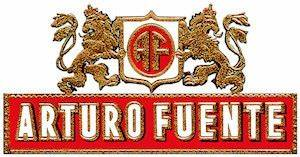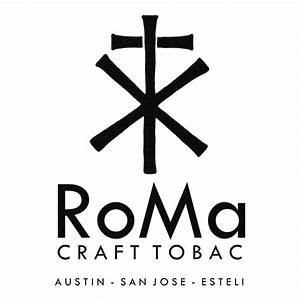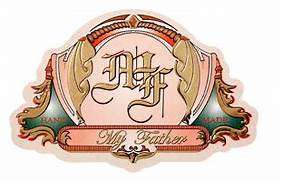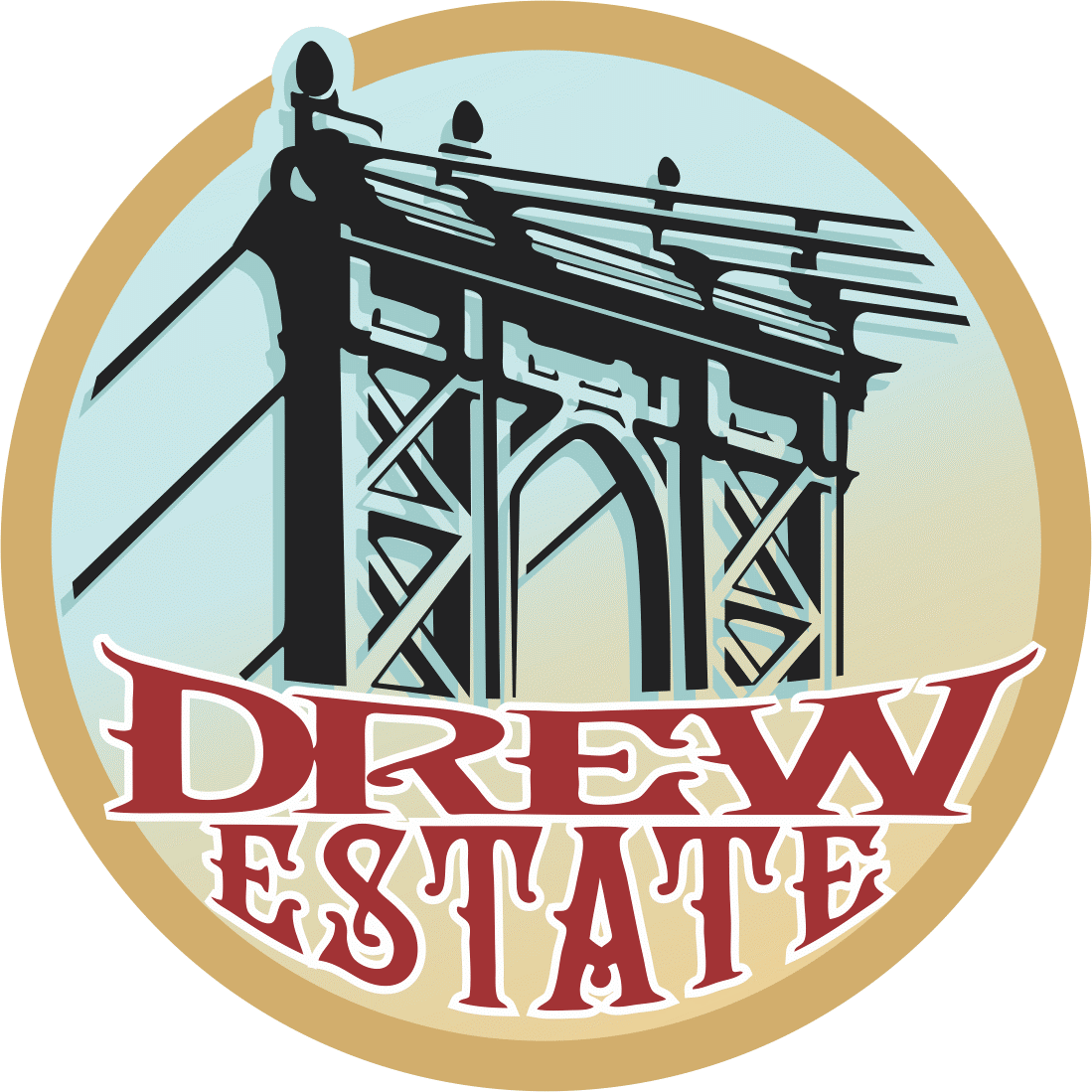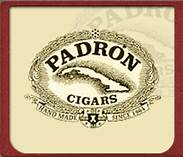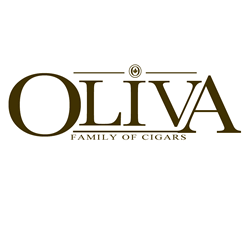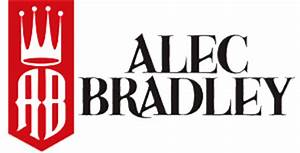 3130 S. Main
Stafford TX 77477
Sunday – Thursday (12pm- 12am)
Friday – Saturday (12pm – 2am)